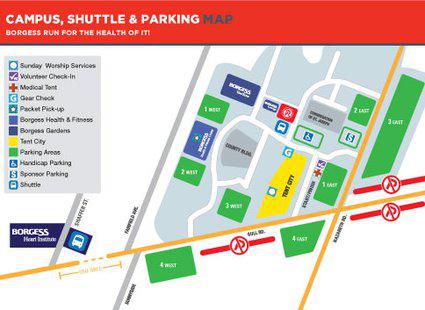 KALAMAZOO (WKZO) -- Kalamazoo Public Safety has announced road closures and given suggested alternative routes for the time periods that will coincide with the Kalamazoo Marathon on Sunday.
Thousands of runners will pass through the City of Kalamazoo on Sunday as they run the 3rdannual Kalamazoo Marathon.
On top of the thousands of people running in the marathon, thousands more will line the streets along the route to cheer on the runners, representing various charities, churches, groups, and businesses.
If you plan to travel by motor vehicle on Sunday, here's what you'll need to know:
Closures
The Kalamazoo Mall: 8 a.m. to approximately 9:30 a.m. S Kalamazoo Mall will be closed.