LOCAL BUSINESSES THAT MAKE A DIFFERENCE
Take a look at some of our locally-owned businesses who make a difference in our community. They provide top-drawer service, provide local jobs and support our area charities and non-profit groups.
There are many reasons to shop local and support the businesses that support our community. Follow this link for 10 important reasons to shop local: Institute for Local Self-Reliance
THIS WEEK'S SPOTLIGHT IS…
OTHER SPOTLIGHTS INCLUDE…
Animal Urgent Care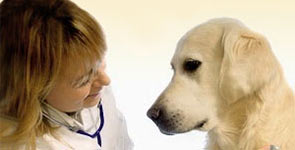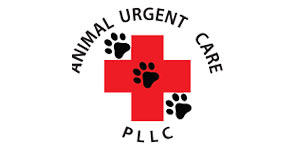 The doctors and staff at Animal Urgent Care in Tekonsha are big time supporters of our community. First, they revitalized a vacant building downtown to begin this business. And they are available for after hour emergency care to supplement the services of your regular vet. While you can't plan an emergency, they will be ready when something serious happens to your pet. Animal Urgent Care is committed to enhancing our community with loving care for your pet. They will be offering classes soon from new puppy care to dog training. And they support organizations that improve the quality of life in our community. Animal Urgent Care at 129 North Main Street in Tekonsha. For more information go to www.animalurgentcaretekonsha.com/
Longstreet Furniture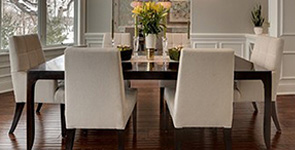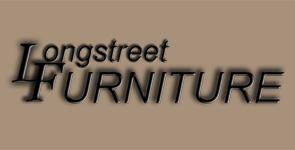 Longstreet Furniture is a family owned business that has been serving the community for the past forty five years. The Longstreet family can help you furnish your home and install top quality flooring. Longstreet Furniture is pleased to be a supporter of a number of charitable organizations because of the work they do in our community. They encourage you to lend your support as well. And Longstreet Furniture is looking forward to serving you with their brand new showroom which is under construction at 720 East Chicago Road. In the meantime they are open to serve you in the Willowbrook Plaza in Coldwater. Visit them on the web at longstreetfurniture.com/
Dove Ag Services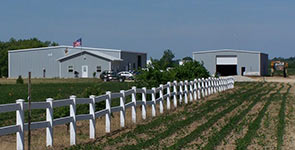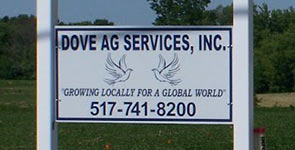 Jon and Sandy Silby have a connection with the earth…and with the community. They are dedicated to providing growers in our area with a variety of products and services with Dove Ag Services. Dove Ag Services assists farmers in reaching their target yield. To be productive in the field these days you need help with custom application…pesticides, fertilizers, and more…and Dove Ag Services has offered these essentials to growers everywhere. They're family owned, with that sense of personal assistance you just can't find elsewhere. Find them on the web at www.doveagservices.com. For a global world….That's Dove Ag Services.
Dig n Dave's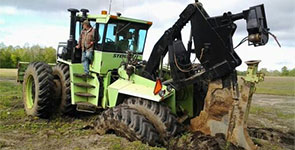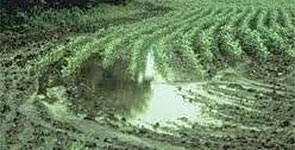 Dave Franks also known as Dig N Dave has been helping the Farming Community of Branch and Calhoun Counties for over 25 years. He is a big supporter of Future Farmers of America, helping to develop our next generation of farmers. Conserving and utilizing farmland is a huge issue today. They don't make any more land, so we need to use what we have and strive for better results. The best solution is to make sure farmland is properly drained to maximize your yield per acre.
Dig N Dave's helps the farming community by offering tile installation at prices generally much lower than the competition. Dave can offer lower prices because he has invested in an Inter-Drain Tile Plow using GPS mapping. This modern technology allows him to be faster and more accurate when performing the same work done by a conventional tile plow.
Mattress Mart - Say Hello To Good Buys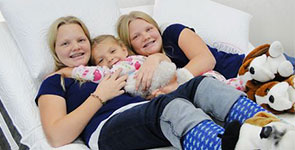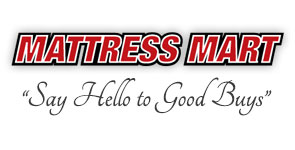 Mattress Mart is a family owned business in Kalamazoo and Battle Creek that believes strongly in supporting local charity organizations. They work closely with 'Partners in Housing Transition' year round, making sure our area's children have beds. The holiday season for them means food drives for loaves and fishes, and donated advertising plus discounts to support toys for tots. Even our local police and firefighters are a part of their network of organizations, and a new mattress set is donated every year to the 'Wings of Hope' hospice charity auction. This is a prime example of the kind of business that makes a real difference in our community, and we thank Mattress Mart and the Scheuer family for their generosity.
Whispering Oaks Salvage
Whispering Oaks has been in the salvage business for 50 years. They take in tired old cars and trucks and make the parts available to the general public. Whispering Oaks Salvage is a family-owned business and they are proud to support the Emmett Township Fire and Rescue Squad. Chuck, Tracy and the staff provide space on their property, and donate vehicles twice a year to be used in training the Rescue Teams.Emergency situations are simulated and the equipment is put into use to rescue volunteer victims. When you need used auto parts or you want to get cash for your clunker count on Whispering Oaks Salvage. Find them on the web at http://www.whisperingoakssalvage.com/.
Wetters Dental Care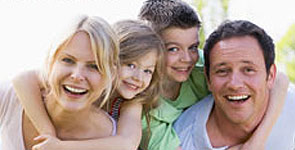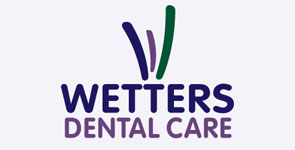 Dr. Wetters Dental Care in Athens might be seen as the small town dentist, but there's really nothing small about what his office can do. Besides taking mission trips that offer dental care for those who can't afford it in other regions, Dr. Wetters and his staff also strive to make sure proper dental care is available for everyone in our community. Dr. Wetters Dental Care is the difference in dentistry, at the corner of M-66 and "W" Drive South, Athens.
Dobos Lawnmower Sales and Service