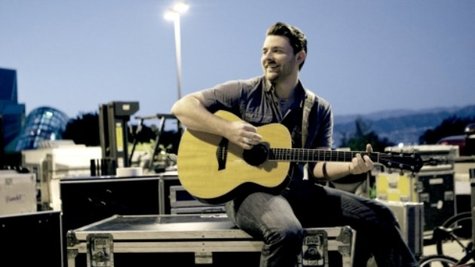 Chris Young is enjoying his first holiday season with his first niece, who was born to his sister Dot earlier this year. Though he can only hold her and buy stuff for her at this point, Chris is looking forward to spoiling the little one as soon as possible.
"I will be the uncle that as soon as she can eat a Milky Way candy bar, I will load her up on Milky Way bars and send her back to her mom," Chris says. "My sister is going to hate me. So, she knows -- I've already warned her. She has been warned!"
Chris knows Dot will be able to retaliate once Chris has kids of his own one day.
Chris says with a laugh, "I don't have any kids, so I'm sure that it'll be paid back in spades one day, but not right now!"
Copyright 2012 ABC News Radio