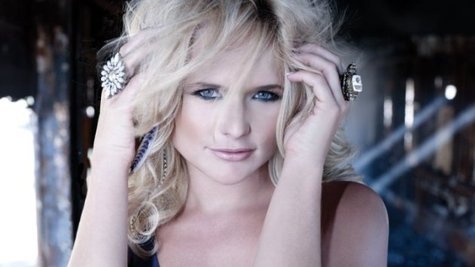 There's no doubt a baby born to the Shelton-Lambert household would become instant country music royalty, but it doesn't look like that prince or princess is coming any time soon. Miranda Lambert tells People Country that children are a ways off for her and hubby Blake Shelton . That doesn't mean she's not engaging her maternal instincts though.
"To me, my dogs are my children," Miranda says. "There's just something in me about dogs and animals."
It's the unconditional love Miranda gets from her six rescue dogs that keeps her coming back for more. Even the adoration she gets from her fans doesn't compare.
Says Miranda, "I can give the biggest show of my life, and my dogs don't give a damn. They just care about their mom."
Copyright 2012 ABC News Radio