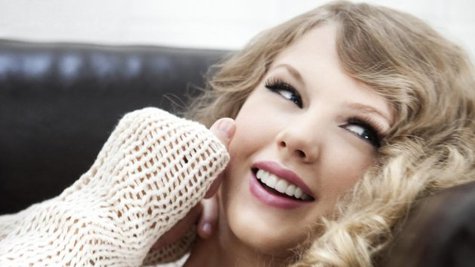 Taylor Swift enjoyed more quality time with her boyfriend, Conor Kennedy , over the weekend in Massachusetts.
People magazine reports the couple dined at a restaurant in Greenfield on Saturday. A source says, "They were very happy and very polite."
Taylor and Conor also went to an antiques store close to Kennedy's prep school dorm in Deerfield. She left town Sunday afternoon.
Conor's aunt, Rory Kennedy , approves of the relationship, telling E! Online over the weekend that she loves Taylor. She said, "She's terrific. Huge fan."
Copyright 2012 ABC News Radio