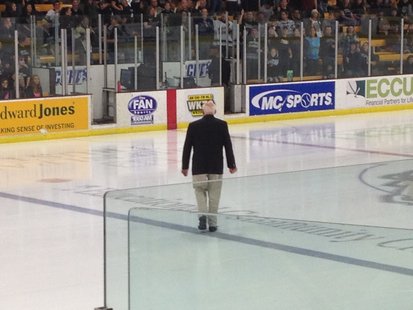 The last week of the regular season begins tonight for the Red Wings at home against Phoenix and if Detroit wins its final four games, they make the playoffs for the 22nd straight year.
But by struggling down the stretch, including Saturday's overtime loss at Vancouver, the Red Wings have hit crunch time, tied with Dallas for ninth place in the Western Conference and trailing Columbus and Minnesota by 3 points for the eighth and final postseason berth.
After tonight, the Red Wings host Los Angeles on Wednesday and Nashville on Thursday before closing out at Dallas on Saturday.