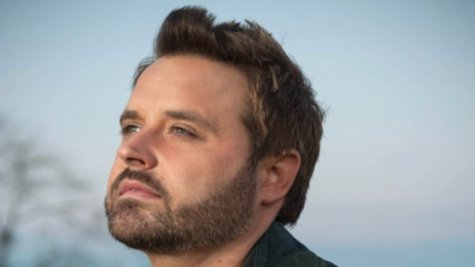 Randy Houser 's stable home life with wife, Jessa , and their son, West , is directly responsible for the upswing in his career lately. Before he became a family man, Randy admits he thought about himself all the time. Becoming a husband and father changed all that.
Randy tells ABC News Radio, "It just taught me more humility, and it also gave me that sense of compassion and caring about...something else a little more than I do about myself."
Randy's selfishness reigned in the studio as he made his previous album, They Call Me Cadillac . He says, "I loved my last record for me, but I really didn't make it for the fans as much as I did for myself, 'cause it was really things I wanted to try musically and all."
Randy's family helped him move his focus outward while making his new album, How Country Feels .
"This is a record that we truly made for the fans," Randy adds.
That focus on his fans and family is paying off big time for Randy. How Country Feels has produced two #1 hits, including his latest chart topper, "Runnin' Outta Moonlight."
Copyright 2013 ABC News Radio