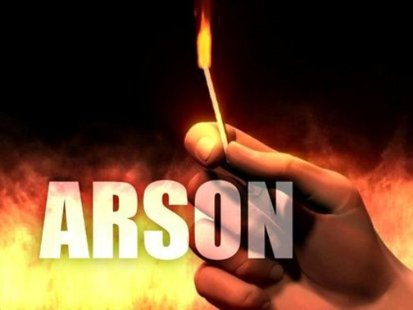 BATTLE CREEK (WKZO) -- Two men charged with playing a role in an arson fire that led to the death of an 8-year-old girl in Battle Creek, have been bound over to face the charges.
Jesse Tatum was angry with his ex-girlfriend, Janeen Johnson and after a violent confrontation at a party, breaking out each other's car windows.
Detectives say he went over to her house and torched it with a Molotov cocktail.
Two of Johnson's children were able to escape, but Karinna was trapped in an upstairs bedroom and died.
Tatum has been ordered to stand trial on felony murder and first degree arson and is being held without bond.
Michael Robertson, who is charged as an accessory for providing Tatum with his ride that night, waived his preliminary hearing and has apparently cut a plea deal with prosecutors in exchange for his testimony.