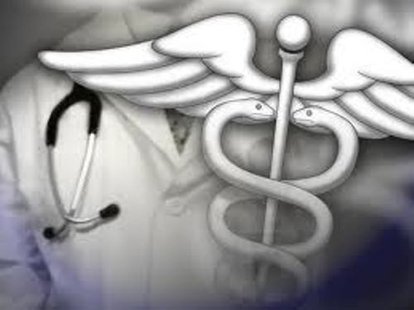 LANSING (WKZO) -- Reaction to passage of the Healthy Michigan act in the senate has been generally positive from the health and business communities, which have been supportive largely, because it both cases, it puts money in their pockets.
Rob Fowler, President of the Small Business Association of Michigan says it will mean fewer dollars coming out of their pockets, because the insured wind up paying for the uninsured the way things are now.
Dr. Kenneth Elmassian President Michigan Medical Society says it will mean more patients getting better healthcare. Relatively inexpensive preventative care from a practitioner instead of getting expensive care in an emergency room, when it may be too late, and the patient can't pay anyway.
A prospective client of the new program, Breast Cancer survivor, Lynn Lindsay says access will be a great relief to her and her co-workers at the Speedway where she works.
The House still needs to pass the changes the senate has made to the bill next Tuesday. Governor Snyder is confident that they will pass it too.
Because the votes were not there to give it immediate effect, eligible applicants may have to wait until next April instead of January to get access to Medicaid coverage. The reaction from Senate Minority Leader Gretchen Whitmer has been anger because she says it will cost the state $7-million in lost aid every day if the republican majority can't find the votes to fix it.
Senator Mike Nofs of Battle Creek voted against Medicaid Expansion, saying he preferred one of the alternative plans that failed.
Speaker Jase Bolger of Marshall says he applauds the senate for working on the issue through the summer and says he plans on working for its passage in the House next week. He says it may be Obamacare, but it's still the law of the land and they are trying to make the best of it.
Kalamazoo House Democrat Sean McCann says count him as a 'yes' vote next week.
Republican Senators John Proos and Tonya Schuitmaker voted no.