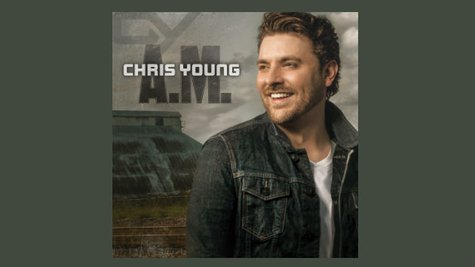 Chris Young 's upcoming album may be titled A.M. , but he's definitely not a morning person. That's why a new contest is offering a few lucky country fans the chance to win a late-night house party, complete with an appearance from Chris.
The contest is now underway at Countdown.ChrisYoungCountry.com . Fans can unlock A.M. confessions from Chris for a chance to win weekly prizes leading up to the album release on September 17. Chris will also preview a few tracks from the album on the site.
The lead single from A.M. is "Aw Naw." It's currently climbing the country chart.
Copyright 2013 ABC News Radio