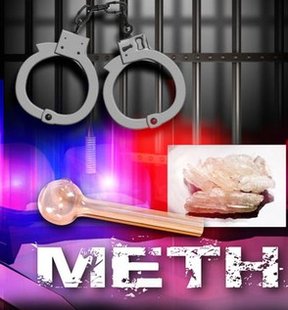 STURGIS (WKZO) -- Sturgis Police say a 53-year-old man who had a meth lab explode in his hands is being treated at the Burn Unit at Bronson Hospital in Kalamazoo.
The Sturgis Fire Department received a call at about 8 p.m. Monday that a man was on fire in the basement of a home in the 200 block of N. Centerville Road. The first responders found him lying in the snow with 2nd and 3rd degree burns.
He was rushed to Sturgis Hospital and then air-lifted to Bronson in Kalamazoo.
Police are looking for a second man who was there at the time of the explosion but left before the EMS crew arrived.
The burn victim's name wasn't released or his condition, but if he survives, he will likely face prosecution.