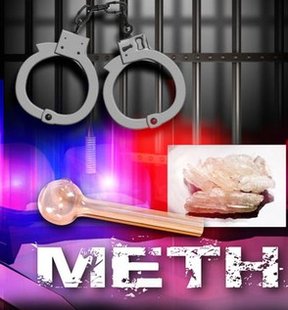 LAWRENCE TOWNSHIP (WKZO) -- A Van Buren County man who skipped a court date and forfeited his 315-dollar bond is now facing new charges.
Deputies arrived at the home of 28-year old Curtis Sylvester to serve a misdemeanor contempt of court warrant at 5 p.m. Thursday.
Soon after deputies arrived, they say Sylvester drove up to the home on C.R. 374 in Lawrence Township.
Deputies say a search of his car turned up two active meth labs, two gas generators and a number of other items used to manufacture meth.
Friday he was charged with manufacturing meth and ordered held on 25-thousand dollars bond.