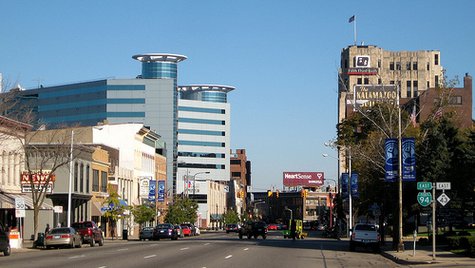 LANSING (WKZO) -- Kalamazoo Mayor Bobby Hopewell says state government is to blame for a lot of the problems that cities are facing financially.
He says legislators have been cutting revenue sharing dollars and at the same time, passing laws that limit their ability to raise their own revenues.
He says with a 2.5-million dollar cut in revenue sharing a 4-million dollar loss in property tax values, they are looking at a 7-million dollar deficit over the next two years.
Hopewell participated in a panel discussion on the financial problems that are plaguing Michigan cities in Lansing Yesterday.