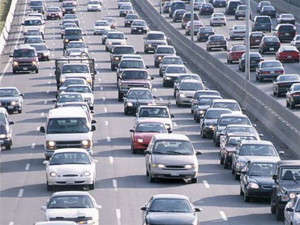 DETROIT (WKZO) -- The number of traffic related deaths during the Thanksgiving holiday in Michigan was down this year.
According to a preliminary report released by Michigan State Police, eight people died in crashes over the holiday. That's compared to nine fatalities in 2012.
According to the report, of the eight fatalities, two were known to be wearing seatbelts and alcohol was a factor in four of them. This year's Thanksgiving holiday period ran from 6 p.m. on November 27th through 11:59 p.m. on December 1st.