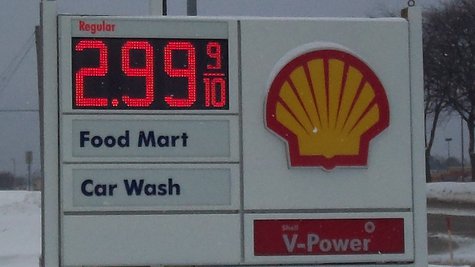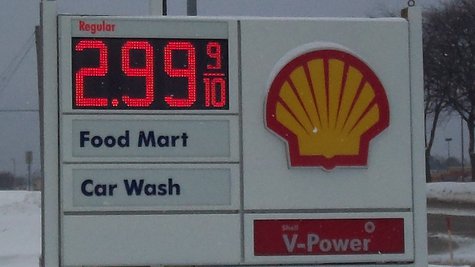 KALAMAZOO (WKZO) -- The pundits predicted we might see gas prices below three dollars per gallon before Christmas and it turns out they were right.
Not every station has gone that low, but a number of them in the Kalamazoo area are now selling unleaded regular for $2.99 and even lower in some cases. You may not want to wait to see if they remain that low as Christmas approaches.
AAA of Michigan says they are expecting 2.9-million Michiganders and nearly 95-million Americans to hit the road for the holiday. They are expected to travel an average distance of 805 miles and 94% of them will be traveling by car.
That increased demand is likely to put upward pressure on prices sometime between now and Christmas.