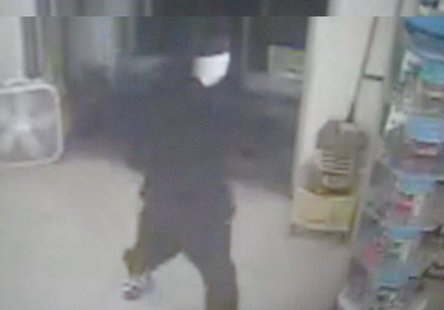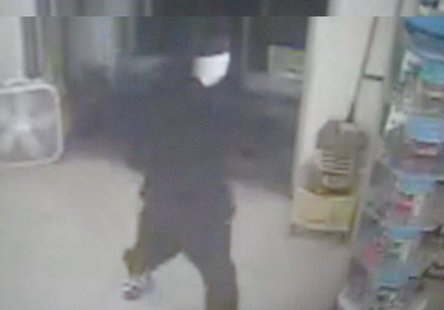 KALAMAZOO (WKZO) -- Kalamazoo Public Safety is asking for the public's help to identify two men who robbed the Dollar General on Stockbridge Ave. last evening.
Public Safety says the pair walked into the store just after 8 p.m. One of them brandished a handgun and demanded cash from the clerk, while the other stood by the door and acted as a look-out. The clerk complied and the two fled the store on foot with the cash.
Public Safety responded and deployed Duke the K-9 officer to follow their track. It led them to the 13-hundred block of John Street where it appears they had a getaway car waiting.
The gunman was a black male adult wearing an all black outfit with a white mask over his face. The look-out was wearing a Notre Dame jacket with light colored stripes on the sleeves, dark pants and also wore a white mask.
Anyone who may have information is asked to call Public Safety or Silent Observer.
Public Safety released surveillance the grainy photos you see here.