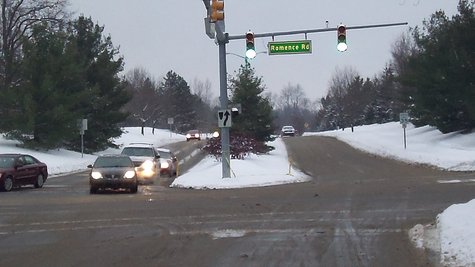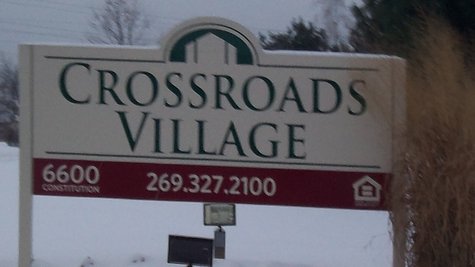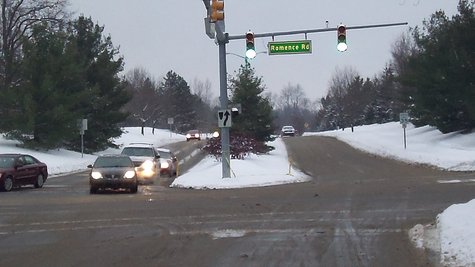 PORTAGE (WKZO) -- The suspect in a stabbing in Portage is out of the hospital after he was shot by a Portage Public Safety officer, and is now sitting in the Kalamazoo County Jail awaiting arraignment sometime Wednesday.
Michigan State Police have been asked to investigate the police shooting involving a plainclothes officer from Portage who confronted the knife-wielding suspect as he was escaping from the crime scene down a bike path near the Crossroads Village Apartments.
It happened just blocks away from Christmas shoppers going about their business in Portage's busy retail corridor about 1 p.m. Tuesday.
Deputy Chief Daniel Miles says it all began when the suspect stabbed a female acquaintance, as they were sitting in a car at Constitution and Romence.
The suspect then got out of the car and fled north on foot.
Armed with a description from the victim, Portage Public Safety Officers quickly set up a perimeter and that resulted in the confrontation that ended with the shooting.
It was the first officer-involved shooting in Portage in over a decade.
The Plain Clothes Officer has been put on paid administrative leave pending a review of the shooting. The condition of the female victim has not been released.
The 33-year-old suspect was treated for the gunshot wound and released from Bronson Hospital. He was immediately arrested for felonious assault and kidnapping and lodged at the County Jail.