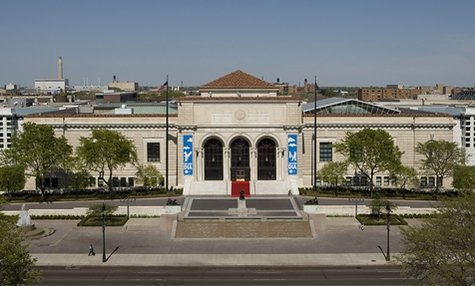 DETROIT (WKZO) -- Energency Manager Kevyn Orr seems intent on squeezing some value out of the Detroit Institute of Art as he looks for ways to cover the city's debt.
The final report by Christie's auction house sets the value of the paintings and sculptures at the Detroit Institute of Arts at between 454 and 867-million dollars, and Orr is saying make me an offer.
\Now art lovers are scrambling to find an alternative to a fire sale on the 28-hundred works of Art.
Philanthropist A.Paul Schaap has pledged 5-million dollars, and he hopes others will do the same.
Christies are suggesting in their report that the city could use the art as collateral to sell bonds or rent them out to other museums.