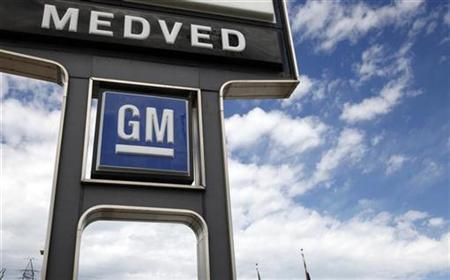 WYOMING (WKZO) -- The Wyoming City Council has approved a plan to build a new factory on the site of the old General Motors plant that closed in 2010.
Construction is scheduled to begin in early 2014 on a new Kendall Electric factory that will take up about seven acres of the property on 36th street and U.S. 131. The factory is expected to require about 100 employees.
Ninety-two acres of the old GM plan are still deserted, but Wyoming city officials said they're hopeful this will be the start of redevelopment for the area.