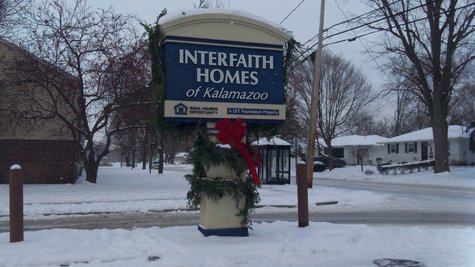 KALAMAZOO (WKZO) -- The mother of the three children who died in the fire at Interfaith Homes last February was back in court this week.
Family Court officials are trying to determine if Jonetta Woods should be permanently stripped of her parental rights to her surviving child, a 4-year-old who escaped the flames and is currently in the custody of a relative.
This week they took testimony on Wood's cognitive abilities, her attitude and whether she felt any responsibility for the death of her children.
Further complicating the matter is that Woods is pregnant with her fifth child.
No decision was made. The hearing is set to resume in March, and a decision on custody will not be made until then.