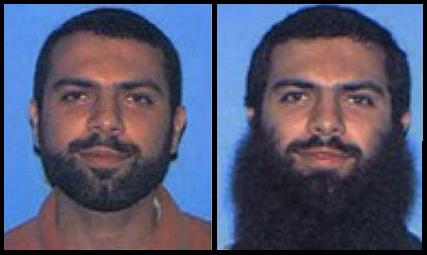 WASHINGTON D.C. (WKZO) -- An alleged terrorist who grew up in New England and has ties to Michigan is now on the FBI Most Wanted Terrorists list.
32-year-old Ahmad Abousamra was born in France but grew up near Boston and also has contacts in Detroit.
The FBI said he took several trips to Pakistan and Yemen where he trained to kill American servicemen. Abousamra has dual citizenship in the US and Syria, and may now be living in Aleppo, Syria.
He is to be considered armed and dangerous and could be using any number of aliases.
He used to work in this country in telecommunications
. The FBI added him to the most wanted terrorist list and posted a 50-thousand dollar reward for information leading to his capture.