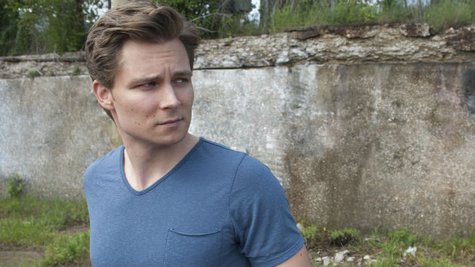 Frankie Ballard spent 18 months in the studio working on his new album, Sunshine & Whiskey , due out early next year. All those long hours helped create the new sound fans hear on Frankie's latest single, "Helluva Life."
He tells Louisiana's The Advocate , "We worked really hard and I think we found something special. I've developed a signature sound. So I'm excited about people hearing it and hope it's just the beginning."
During that time in the studio, Frankie never stopped taking his music directly to the fans on the road. Their reaction to his music helped him know he was on the right track with the new music.
"It's such a great proving ground," Frankie says of playing live. "Fans will be honest with you. You can see it in their faces whether or not you're on to something."
Frankie's new album, Sunshine & Whiskey , hits stores February 11.
Copyright 2013 ABC News Radio