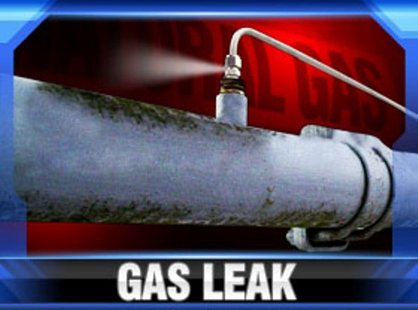 CALHOUN COUNTY (WKZO) -- As if all the problems with the electrical utilities weren't enough, 60-homes in Takonsha in Calhoun County had to be evacuated Monday night when people started reporting the smell of gas.
Michigan Gas crews were dispatched and they discovered gas leaking from a 6 inch crack in the ground.
Apparently because of the cold, a gas valve malfunctioned and was leaking natural gas.
Homeowners were evacuated to a nearby church or found their own temporary accommodations until the line was repaired and the danger passed.