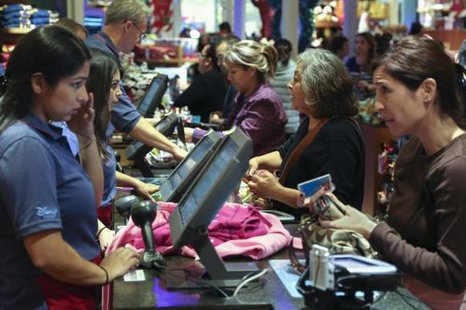 UNDATED (WKZO) -- Tuesday stores were crowded with last minute shoppers finishing up their Christmas lists, stocking up on what they needed for Holiday feasts, hunting for bargains and other reasons.
This Christmas Day the parking lots are deserted, the stores are all dark, and the cash registers are silent.
Retail employees who have been putting In the hours since before Thanksgiving have one day to rest and visit the family before post-Christmas sales and many happy and unhappy returns begin Thursday.
Many retailers also depend on post-holiday sales to turn over merchandise.