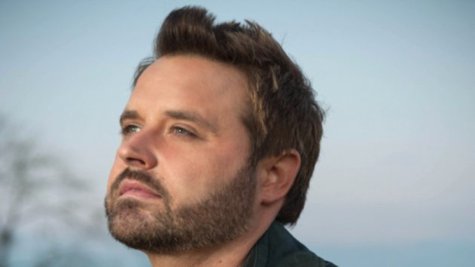 Randy Houser 's career kicked into overdrive this year thanks to his two number-one hits "How Country Feels" and "Runnin' Outta Moonlight." That means he didn't have much time to spend at home with his wife, Jess, and young son, West . Now that things have slowed down for the holidays, Randy says he and family are falling off the map to spend time together.
"Most people probably won't know where we are," Randy said earlier this month before going underground for the holiday.
He added, "There's a lot of things I feel I missed out on with my little boy and my wife. I think the biggest thing is while I have a month off, we're just gonna spend that together and play catch up."
Randy steps back in the spotlight as an opening act on Justin Moore 's Off the Beaten Path tour launching January 23 in Greensboro, NC.
Copyright 2013 ABC News Radio