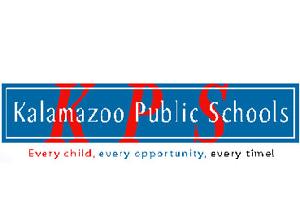 KALAMAZOO, MI (WKZO) --A janitor at a Kalamazoo Elementary has been busted for Kiddie Porn. The suspect has worked at Edison Elementary in Kalamazoo for 20-years, and is being held on half a million dollars bond.
Steven McAllister has been put on administrative leave by the district until his criminal case is concluded. The 54-year-old has been charged with seven felony counts including 6 counts of possessing child abusive material and a computer crime.
Public Safety isn't saying how they learned of McAllister's alleged crimes. At this point they have no reason to believe that any of the children at the school were ever victimized or exploited.