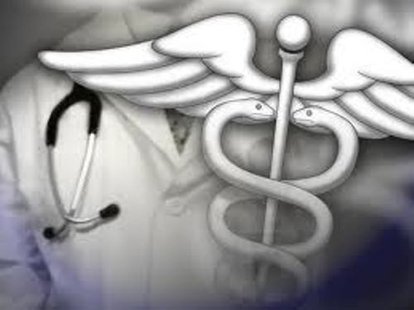 BALTIMORE TOWNSHIP, MI (WKZO) - A preliminary report from State Police suggests that a Barry County mechanic being investigated for a domestic dispute with his wife shot himself in the head prior to deputies arriving at his place on Banfield Road in Baltimore Township. Detective Chuck Christensen says the wound was not life threatening. He reports that about a half hour after a stand off began, Ralph Elliott walked out and ignored orders, and even a Taser didn't stop him. When he reached into a front pocket, that's when a deputy fired 5 shots from a patrol rifle, hitting him twice. He died later at Pennock Hospital.
The Jury also heard from a friend who was second on the scene and the first public safety officers to arrive, who described how the house had been ransacked.
Its clear Livingston's attorney intends to blame co-conspirator John Aguilar for instigating and carrying out the murder and robbery. He is being tried separately.