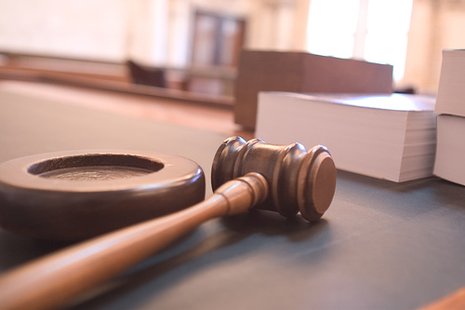 LANSING, MI (WKZO) -- A Federal Judge has ruled that in light of a U.S. Supreme Court decision last year that juveniles can't be treated as adults, that all 350 of the Michigan inmates who were sentenced to life as juveniles are now are entitled at a chance at release. Judge John Corbett O' Meara issued the ruling yesterday afternoon on a suit filed to achieve just this goal.
Gabi Silver is a Detroit attorney whose office represents four juveniles who were sentenced to life in prison. She says it just isn't fair to sentence them as adults when they are clearly not adults.
Jody Robinson's brother was murdered by a 16-year-old girl and the girl's 20-year-old boyfriend. Robinson is upset with the ruling. She says her brother won't get a second chance, why should his killer.
The ruling is also subject to appeal and the state may well appeal it to the next court level, but it would be headed to a Supreme Court that has already ruled that they deserve a second chance.