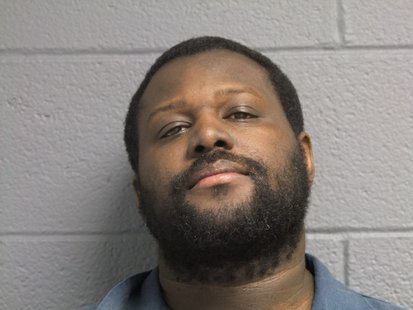 KALAMAZOO (WKZO) -- Terrence Bell, a former Kalamazoo Schools employee has been resentenced after The Michigan Court of Appeals ruled that the jury was not given proper instructions for one charge of 3rd degree criminal sexual conduct by force.
It gave Bell, who is the ex-husband of City Commissioner Stephanie Moore, another chance to plead his case. He was convicted of having an ongoing sexual relationship with a special needs student at Hillside Middle School, where he worked as a coach and paraprofessional.
TV-3 reports that Bell told Judge J. Richardson Johnson that he was more of an asset to the community than a threat. The Prosecutor disagreed and argued that even with the one count dropped, the same sentencing guidelines applied.
Judge Johnson gave Bell 9 to 20 years for the most serious charges, the same terms he received at his original sentencing, minus the two years he has already served.