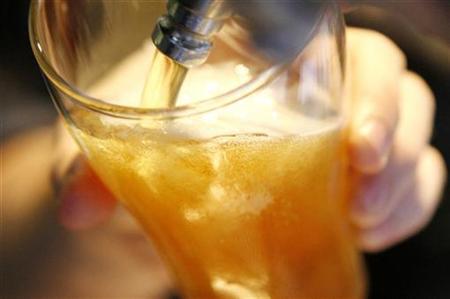 LANSING (WKZO) -- The Legislature may be on break but the Governor has been signing bills. A couple of them will give the state's growing beer and wine industries a local boost.
One bill will allow wine makers to offer tastings and sell their wines at farmer's markets, if they get the proper permits.
West Michigan State Senator Geoff Hansen sponsored the bill. He says it will help smaller wineries market their products and get their businesses off the ground.
Another bill just signed by the governor is called the "Growler" bill. A growler is a 64-ounce container for the transport of beer drawn from a tap. Currently only brewpubs and micro-brewers are allowed to fill them.
Before they invented bottles and cans, it was the only way to take beer home, and they are still popular in Australia.
This bill will permit eligible bars and restaurants to also offer send their customers home with something more than just a full stomach.