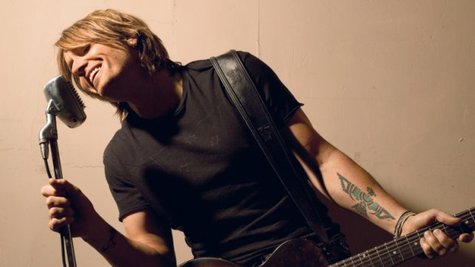 Keith Urban 's lyrics have helped his fans express their emotions for years. So, it's only natural Keith is teaming up with Hallmark Gold Crown stores for a new line of greeting cards. The 12-card collection offers greetings for birthdays, friendship, love and support and more, and each one features 15-second sound clips of Keith's hits, like "Sweet Thing" and "Long, Hot Summer."
"For me, a card, like music, has the ability to make an emotional connection," Keith says. "I love knowing that these cards, and my music, will mark such meaningful moments in so many people's lives!"
Check out Keith's full line of sound cards at Hallmark.
Copyright 2013 ABC News Radio