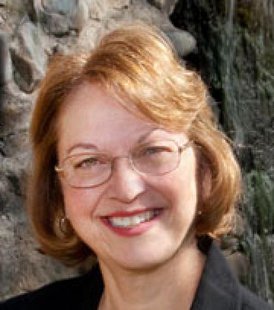 COMSTOCK TOWNSHIP (WKZO) -- Enbridge has been ordered by the EPA to dredge and process Kalamazoo River sediments contaminated by submerged oil left over from the big spill three years ago.
They cleared a plot of land in the Comstock Commerce Park to do the work, but objections have been raised by Township officials and Larry Bell, who brews his famous beer right next to the parcel.
They are demanding that Enbridge get a local permit.
Supervisor Anne Niewenhuis says if they had been consulted earlier, they would have found another location.
The planning commission has scheduled a hearing for next Thursday, the 25th, and moved it to the Comstock Community Auditorium because they are expecting a crowd.