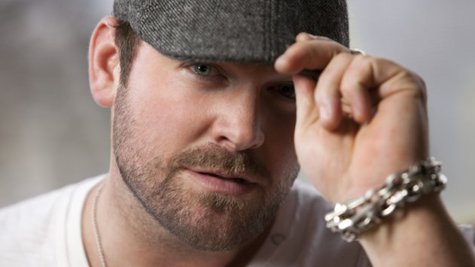 Lee Brice is going for a fourth #1 hit from his latest album, Hard 2 Love , with "Parking Lot Party," and it looks like there will be a fifth single from the album after that song peaks. That schedule means Lee has plenty of time to keep working on his next studio album.
"I've recorded some stuff," Lee tells the El Paso Times , "I'm not going to go in and record the whole album at the same time. I'm trying to build tracks. If something's not right, I can work on things like people did in the old days, not just play it and say it's done."
Lee will be playing all of his hits Thursday night at Stubb's in Austin, TX.
Copyright 2013 ABC News Radio