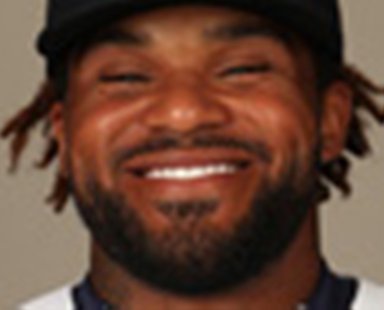 The Tigers used a 3-run, first inning homer from Prince Fielder last night to get the jump on the White Sox and went on to a 6-to-2 win at Chicago, where Detroit will go for the 4-game sweep this afternoon. Austin Jackson and Torii Hunter added solo shots for the Tigers while Anibal Sanchez tossed six shutout innings to improve his record to 8-and-7. John Danks was tagged for six runs and 11 hits in seven frames as he fell to 2-and-8 with the loss.
Detroit won for the second straight night without Miguel Cabrera in the lineup and he might sit again today as he recovers from a left hip flexor injury that took him out midway through Monday's series opener. The Central Division leading Tigers needed the victory to stay 3-and-a-half games ahead of the second place Indians, who cruised to a 10-to-1 win at Seattle. Justin Verlander starts for Detroit this afternoon against fellow former Cy Young award winner Jake Peavey.
The Chicago Cubs last night pulled out a 7-to-6, 12-inning win at Arizona.