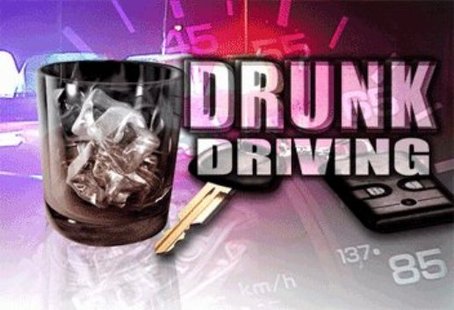 A drunk driver in Sturgis announced his presence by crashing into a parked car in the 200 block of Jacob Street right around Midnight Saturday night.
Sturgis Police say the 27-year-old driver hit the parked car with enough force to push it onto the front lawn of a home on Jacob Street, causing severe damage to both vehicles.
The driver was not injured but he was carted off to jail to be booked for drunk driving early Sunday morning.