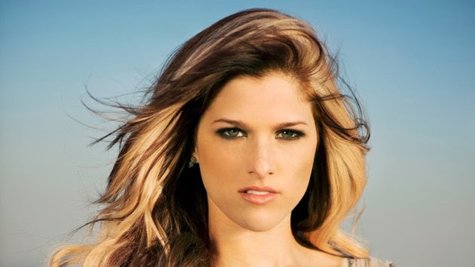 Cassadee Pope is off to a big start with her debut country single, "Wasting All These Tears." The track sold 125,000 digital copies in its first week out on the heels of her recent performance of the song on The Voice. Cassadee was the winner of the show's third season.
Those big numbers put "Wasting All These Tears" at #1 on the iTunes Country Top Songs chart and #2 on iTunes' overall song tally.
Cassadee is currently on the road with Rascal Flatts ' Live & Loud tour. She's also set to star in a CMT docu-series on the making of her upcoming album, due out this fall.
Copyright 2013 ABC News Radio