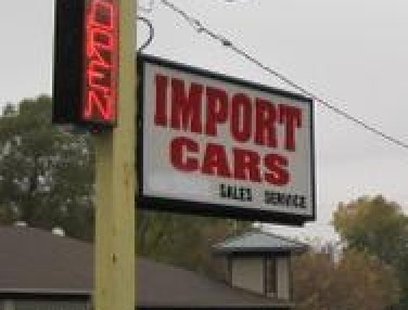 KALAMAZOO, MI (WKZO) -- Would you buy a used car from this man? Many did and some found out later that what they purchased was junk.
He was due to go on trial this week but Kourush Jamshidi has agreed to plead no-contest to one count of common law fraud in exchange for having other charges dropped.
He worked out of a dealership called Import Cars on KL Avenue. Prosecutors say he would buy cars that had been totaled in other states, have them rebuilt and sell them as safe used cars. That just not fraudulent, it's dangerous, and a ten year felony. He will be sentenced on April 15th
A police officer from Decatur has been charged with embezzlement for allegedly working with Jamshidi and certifying the cars as safe.