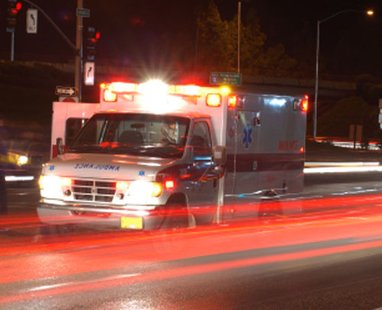 WARREN, OHIO, (WKZO) -- 6-teens are dead near Warren, Ohio after their Honda Passport flipped over a guardrail and sank into a pond. Ohio State Police Lt. Anne Ralston says 4 were dead at the scene, and two others died at the hospital.
She says none of them were wearing seatbelts and they believe the 19-year-old female driver was speeding, when the SUV went out of control.
The two survivors were 15 and 18. They called 9-1-1. It's still being investigated and toxicology tests are being conducted to determine if alcohol or drugs were involved.