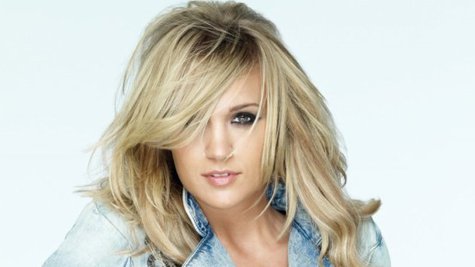 Carrie Underwood won American Idol back in 2005, and 2007 Idol champ Jordin Sparks is the only female since Carrie to take the crown. So, what gives with the female drought on Idol ? Carrie's not exactly sure of the answer.
She says, "You never know why people vote a certain way. I think a lot of it might have to do with just the audience watching American Idol ."
This season, the girls definitely have an advantage over the guys with female contestants Candice Glover , Kree Harrison , Angie Miller and Amber Holcomb taking four of the top five spots according to last week's fan vote. Carrie plans to do her part to make sure the girls keep that winning streak going as well.
She says, "I should definitely throw in some votes of my own, 'cause I would love to see another female take it home. I think that would be good. I think it's time."
The top nine contestants perform for the nation's vote on American Idol , airing Wednesday night at 8 Eastern on Fox.
Copyright 2013 ABC News Radio