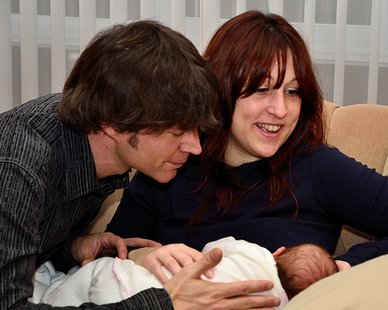 KALAMAZOO, MI (WKZO) -- Kalamazoo County Commissioners have approved a $200,000 settlement with a female employee at the Sheriff's office, who claimed she was secretly videotaped while pumping breast milk for her baby in what she thought was a secure area of the facility.
Attorney Thom Canny told Commissioners that the Sergeant who allegedly did the taping claims it was accidental and that no one ever saw the video, although that claim has been disputed. He retired from the department soon after. Sheriff Richard Fuller says he has not yet been criminally charged,
but the Attorney General's Office is still reviewing the matter. Aside from the cash settlement, the department has also agreed to offer sexual harassment training to staff, and establish a secure place for nursing mothers inside the Sheriff's Department.