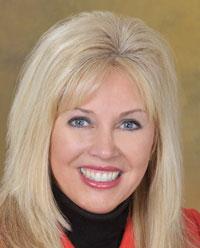 KALAMAZOO (WKZO) -- About a dozen protestors, including healthcare workers, clergy and social service workers appeared outside in the cold yesterday to protest a bill that would inject religion into the practice of medicine, they say.
They protested at the downtown Kalamazoo Service office of Senator Tonya Schuitmaker to urge her to vote against legislation that would give healthcare workers the right to refuse treatment to patients on religious grounds. Borgess Nurse Becky Baldwin says it's a violation of the oaths healthcare workers take.
David Feaster, the Director of the CARES says its hard enough finding doctors who will treat AIDS and HIV patients.