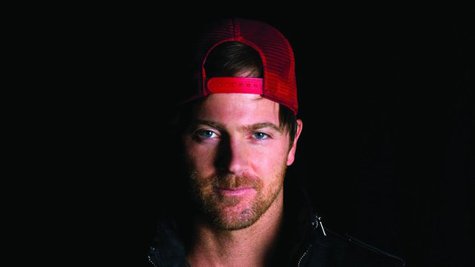 When you think of a country artist's tour bus, you probably imagine it's stocked with liquor, pizza and maybe a few other items we won't mention here. Kip Moore is one of the stars rejecting that unhealthy on-the-road lifestyle, thanks to his new juicer.
"I know that sounds crazy. I know that I'm supposed to say something wild, but...there's so much bad food," Kip says of his on the road meal options. "There's pizza...there's...you know, somebody's brought in chicken wings or whatever. But this juicer we've all gotten hooked on it, and it's like we all feel better throughout the day."
Kip and his band mates may still indulge in some mac and cheese or corn dogs on the bus from time to time, but he adds, "I'd say right now the juicer is the top dog on there!"
Listen for Kip's latest single, "Hey Pretty Girl," climbing the country chart now.
Copyright 2013 ABC News Radio