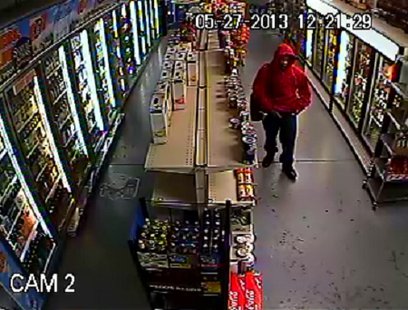 BATTLE CREEK (WKZO) -- Battle Creek Police responded to the 1900-block of West Columbia Avenue just after 1:30 p.m. Monday on a report of an armed robbery at Liberty Party Store.
The suspect is said to have brandished a revolver while demanding money before fleeing north on 29th Street on foot. A track with a K-9 unit proved unsuccessful.
The suspect is a described as a light-skinned black male, last seen wearing a red hooded sweatshirt, black jeans, and black leather shoes while carrying a nylon Nike gym bag. The suspect's face was covered during the robbery.