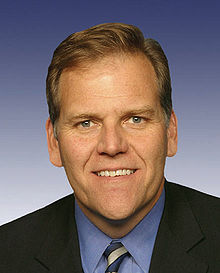 WASHINGTON D.C. (WKZO) -- Healthcare.gov is up and running again after it was taken down over the weekend. A team of government and Silicon Valley techies are making repairs to the glitch-prone website.
They say they expect to periodically take it off line from 1 a.m. to 5 a.m. as needed, to make repairs.
Michigan Congressman Mike Rogers thinks they should just shut it down until it fixed, because while it's under repairs it's vulnerable to hackers.
He told CBS's "Face the Nation" that hackers could gain access to a lot of sensitive personal information.