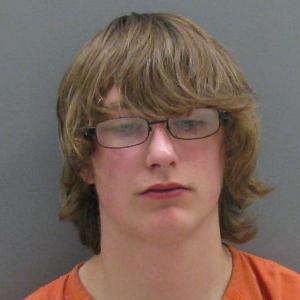 OTTAWA COUNTY (WKZO) -- A Tallmadge Township teen who shot his friend in the face with a gun last spring faces sentencing today in Ottawa County Circuit Court,.
18-year-old Richard Usher agreed to enter a no-contest plea to a manslaughter charge last month. He reportedly had some friends over to his home in the 3900 block of Leonard Street to smoke marijuana, drink beer and play with the gun last March.
The exact details of why Usher was pointing the .22-caliber revolver at 16-year-old Brandon Kuiper have never been fully explained, other than to say they were playing with the weapon.
Kuiper eventually died from the wound.
It clear the police and prosecutors feel that the shooting was not an intentional act of malice against the victim, but rather the results of incredibly poor judgment. Jail time is expected to be part of the sentence.