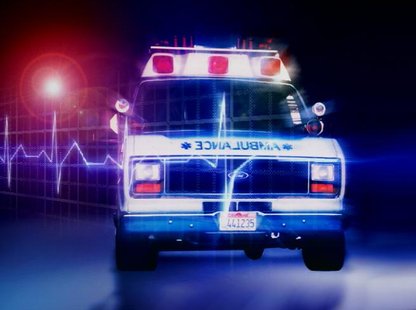 KALAMAZOO (WKZO) -- A head-on collision between a Ford Explorer and a truck on Sprinkle near Meredith has left a 28-year-old woman from Kalamazoo dead.
Portage Public Safety says for some reason the victim strayed across the centerline of the four lane road way and into oncoming traffic at about 4:30 yesterday afternoon.
The resulting collision with a white commercial box truck ended her life and left the truck driver, a 37-year-old Kalamazoo man with minor injuries.
It diverted traffic for two hours during the afternoon drive.