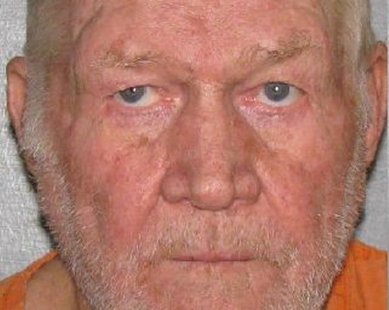 ALLEGAN (WKZO) -- Marion Conley has been sitting in the Allegan County Jail for 8 months, charged with gunning down a tenant, Jody Snyder, who had seriously damaged his rental property in Allegan County, but now he is free.
He was charged after testimony that the two had been seen arguing about his tenant's eviction last March.
The disagreement was apparently enough for the prosecutor to have the 79-year-old Conley arrested, and held on a high bond, but apparently it isn't enough to take to trial.
Allegan County Prosecutor Fred Anderson has now announced that he is dropping the charges and freeing Conley, because they were unable to come up with the additional evidence they hoped they would find.
His trial was set to begin next month. By dropping the case now before trial, it would be possible to charge Conley later if new evidence or a murder weapon that can be connected to Conley shows up.
Conley who is nearly 80 and in ill-health, has always insisted he was innocent.
In fact he was charged with assaulting an officer when he angrily protested his arrest.
That charge has also been dropped.