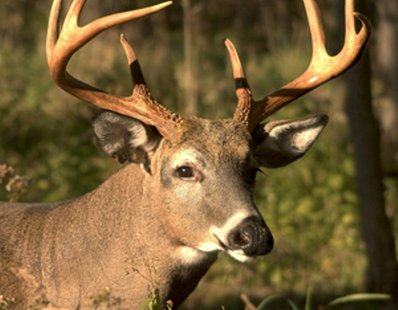 LANSING (WKZO) -- We all live busier lives and sometimes it's difficult to head north for the traditional deer hunt.
Michelle Grinnell with the state's Tourism Bureau says you don't have to travel great distances to bag a buck, even if that means you won't be doing a lot of traveling.
She says the state still benefits financially even from those who hunt nearby, because they still do alot of shopping for guns and ammo and other gear.
There is one incentive for heading north. For the past ten years, Leelanau County has had a policy that only bucks with at least three point antlers can be taken.
Now a dozen other counties in the northwest lower Peninsula are also adopting the policy, hoping to let more male deer mature, and grow the kind of trophy racks that hang on walls.
In turn they should attract more hunters and more tourism dollars.