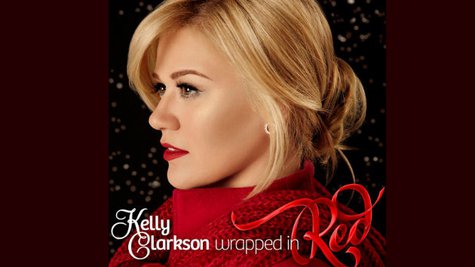 Bl ake Shelton , Reba and Trisha Yearwood join in the offbeat fun in Kelly Clarkson 's Cautionary Christmas Tale , set to air next month on NBC. Robin Williams , Whoopi Goldberg , William Shatner , and Heidi Klum round out the all-star cast, in the comical take on Charles Dickens ' A Christmas Carol .
The show features music from Kelly's new holiday CD Wrapped in Red , and was taped last month at The Venetian in Las Vegas, prior to her announcement that she'll be adding to Reba's grandmotherly duties. Kelly tied the knot with Reba's stepson and Blake's manager Brandon Blackstock in October.
Kelly's Christmas special airs December 11 at 10 p.m. ET.
Copyright 2013 ABC News Radio