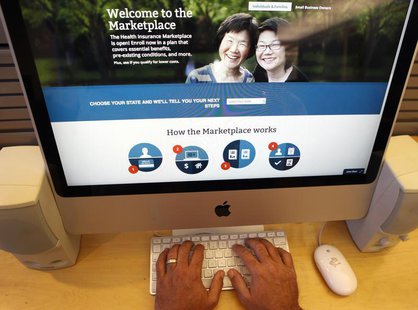 LANSING (WKZO) -- Michigan's, director of the Department of Insurance and Financial Services, Ann Flood has announced that the State of Michigan will allow insurance companies to reinstate insurance plans that have been cancelled because they don't conform to the to the Affordable healthcare Act.
The decision has been applauded by Govenor Rick Snyder and Congressman Fred Upton, but so far the insurance carriers have been less supportive.
In fact some of its largest insurance carriers say they have no plans to turn back now.
Blue Cross Blue Sheid says they won't be reinstating cancelled plans. "For two-and-a-half years, we've been preparing to serve our customers in the new marketplace defined by the Affordable Care Act," said Daniel J. Loepp, president and CEO of BCBSM.
"The suggestion to keep non-compliant plans open for an additional year adds a great deal of complexity, and we know by the phone calls coming in that it concerns and confuses our members."
The Health Alliance Plan is taking the same position according to the Detroit Free Press. The two insurers underwrite a large percentage of the state's policies.
The announcement came Friday afternoon and the other insurance firms in Michigan that may be impacted have not yet reacted to the state's decision.
So far 17-states have said they would allow the reinstatement of policies and 9 have said no.